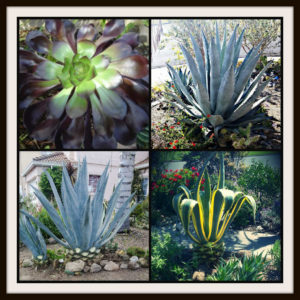 Near the city of Guadalajara in Mexico is a small town known for its succulents. Rather, it is known for what it produces with its succulents. The town is called Tequila and the succulent in question is Agave.   Agave is but one of the hundreds of succulents...
What's New at Marin Ace?

NEW service – added March 2018!
Make a $25+ minimum purchase by 2pm, and we'll offer FREE same-day delivery within a 5 mile radius of Marin Ace.