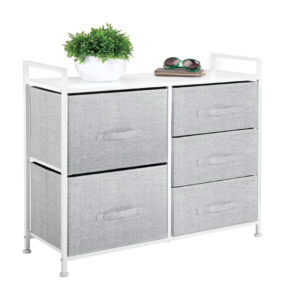 We know, it's that time of the year where we all look forward to doing new things, to becoming a better version of ourselves.  It's also a great time to resolve to get your home up to its best version as well. Today we go through 3 home resolutions...
What's New at Marin Ace?

NEW service – added March 2018!
Make a $25+ minimum purchase by 2pm, and we'll offer FREE same-day delivery within a 5 mile radius of Marin Ace.