Coupon: Free Paint Roller Cover through 4/30/17

Painting this month? Buy one Ace roller, get a second FREE with this coupon!
Print out this coupon or show it to the cashier on your cellphone to redeem it.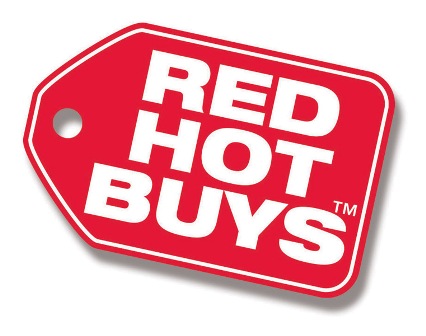 Coming in May!
May Red Hot Buys
Six Day May ACE Sale May 10-16
Ace Memorial Sale
Read our Latest Newsletter!
Anyone who would like to ALWAYS receive our quarterly newsletter,
call 415-751-5767
and ask to be coded "A" for "ALWAYS mail me the newsletter!"