Marin Ace is always looking for talented individuals.
Bring your resume and/or completed job application to the store
if you want to join our Helpful team.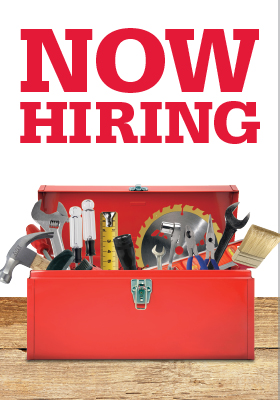 NOW HIRING:  Marin Ace is looking for a full time Store Manager.
Click below to download the job descriptions as well as our job application.
Return completed application to Marin Ace.
Download and Print a Job Application here.
Job Descriptions:
Our sister store, Standard 5&10 Ace in San Francisco, is also hiring –
visit www.standard5n10.com/hiring for details.